Challenge
Hawkers is Europe's direct-to-consumer reference company in the sunglasses and eyewear industry. It was born in 2013 in Spain in the digital environment. Since its origin, it has taken a leading role to change the industry paradigm under a breakthrough model of online marketing and a complete value proposal for consumers.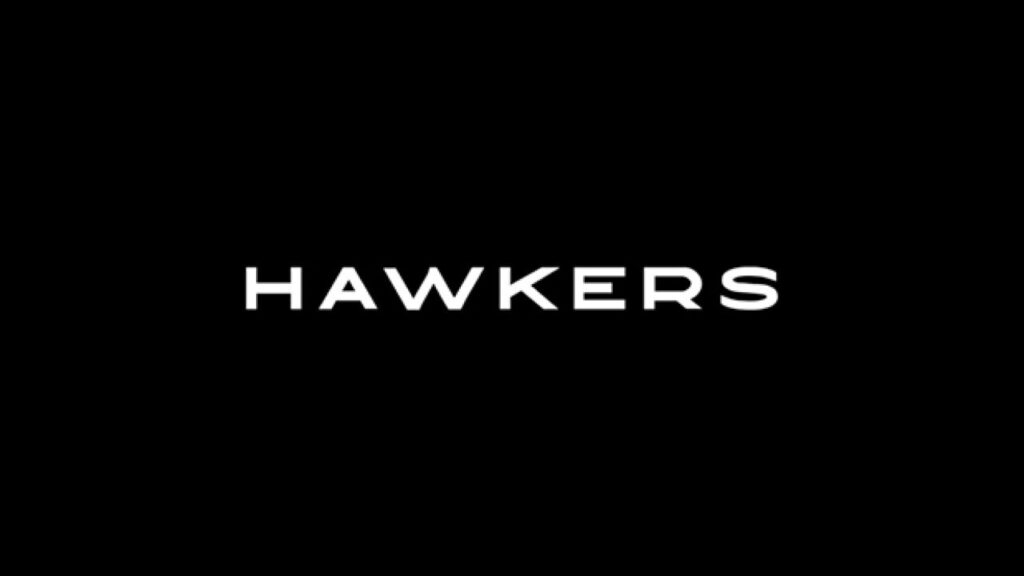 The challenge we faced was to increase the visibility and reputation of its physical stores, in order to redirect web traffic to the nine stores that the company has in Madrid, Guadalajara, Zaragoza, Jerez de la Frontera, A Coruña, Asturias and Valencia.
Solution
Implementation of Apache Brand Whisper's own technology to be able to manage all customer reviews in a single point, automatic classification by category according to an algorithm based on NLP technology, review's analysis to create action plans, generation of new reviews and creation of a continuous learning environment
In addition, the strategy was reinforced with the incorporation of surveys on the physical stores to improve reputation by redirecting to Google My Business, through a QR code.
Results
Increase visibility and reputation tenfold
+640%
increased phone calls
+284%
increase searchable displays
We managed to multiply by ten its visibility and reputation through the positive reviews of Google My Business in its more than 80 stores, compared to 2019.
In addition, despite difficulties such as some store closures and opening hours restrictions faced by the industry driven by COVID-19 pandemic, we were able to increase phone calls by up to 640% and shops searches by 284% in compare to the same period the year before.