Challenge

Joselito is a Spanish company with a great tradition. With more than 150 years of experience, Joselito treasures the secrets of a tradition inherited over 6 generations that have shared a single obsession: making the Best Ham in the World.
Joselito also has a long background when it comes to actions in Google Ads. The first campaigns were launched in December 2016 and since then investments have not stopped growing.
The objective was to increase sales and turnover at the most important time of the year, the Christmas campaign. In that period Joselito concentrates 65% of the year company's ecommerce revenue.
Solution
We proposed a full-funnel strategy where ad-hoc actions and products adapted to the user's situation before the potential purchase were implemented.

In an earlier stage, we initiated actions to expand the scope of the campaign, taking into account the average time of the purchase decision process for these products.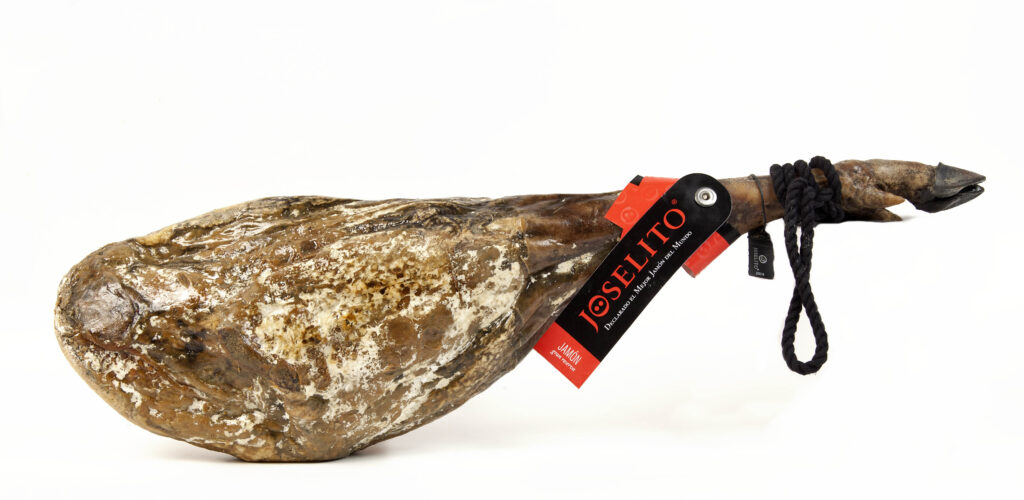 For this full funnel strategy we set up actions on Display and Youtube network in order to promote the products, prospect new users and retain those already familiar with the brand. We activated Trueview for action campaigns and Responsive Display Ads in the first phase of the strategy. The goal was to create hot audiences that we would work on in the next phase of the strategy.

Key Tools:
We used Audience creation tool (Remarketing). All those audiences categorized through the lists created during that first phase of the strategy allowed us to implement ad-hoc actions for those more advanced users with knowledge and interest in the products.
Smart Bidding – The combination of a strategy to "maximize conversions" in some campaigns and "Target CPA" in others allowed us to grow sales and optimize costs.
Results
+90%
increase in traffic to web
The result was a sales increase of 27% compared to the same period of the previous year. This was possible thanks to the reach achieved by the Christmas campaign. A 90% increase in traffic thanks to Google Ads was achieved together with a higher frequency per user when accompanying them in their purchase decision-making process.
The use of remarketing lists generated in the initial phase of the strategy, both in Display and in Search Network campaigns, allowed us to meet our goals