Challenge
Louzao is a car dealership that has been operating in the north west market of Spain since 1962 with the sale of cars of Mercedes-Benz, Smart and Toyota brands. Since 1993, Louzao's expansion has increased with the opening of a center for Industrial Vehicles in Betanzos, the acquisition of Louzao Vigo and Pontevedra, and the opening of facilities in Ferrol and Santiago.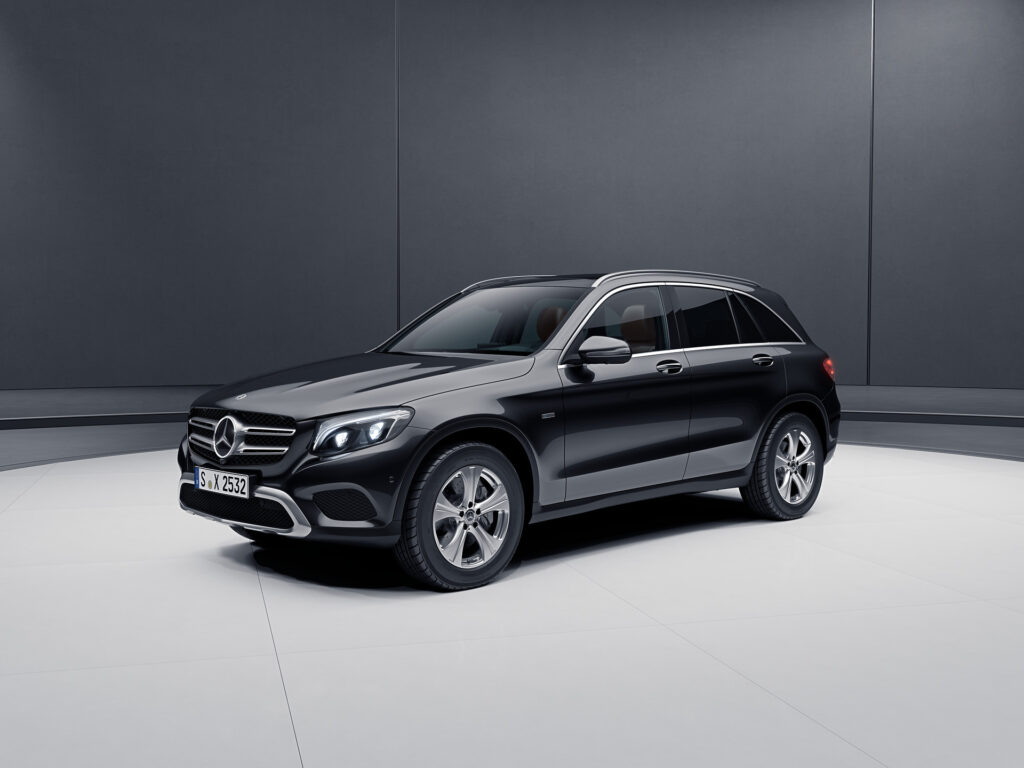 As a company that carries out its activity in a traditional sector, but under a process of fast digitization of the information search processes of its clients, Louzao had the challenge of increasing the effectiveness of its lead acquisition actions to ensure the flow of clients to your points of sale. From an omnichannel perspective, the objective of the campaign was to increase the number of leads and reduce acquisition costs. The quality of the lead is a key point in this strategy  which was evaluated in a subsequent conversion rate analysis at the physical point of sale.

Solution
To work towards the achievement of its objectives, a new Paid Media strategy was defined:
The first step was to restructure the account under a hypersegmentation strategy to improve conversion value. Efforts were dedicated to the implementation of format validation tests and the creation of ad-hoc audience models for each type of vehicle.
This new structure included a separation of the campaigns by type of vehicle, makes and models of cars, so that daily optimization tasks were easy and simple.
In addition to the work of all this new structure, new ad formats were incorporated into search campaigns, such as adaptive search ads, which allowed to considerably improve the results.
Results
The first month after the restructuring, CPL was reduced by 34% (compared to the previous month). Additionally,  we achieved 347% more conversions (leads) on the web