Challengue
ZEISS is a leading international group in the fields of optics and optoelectronics. For more than 160 years, ZEISS has been contributing to technological progress worldwide with solutions for the semiconductor, automotive and mechanical engineering industries, for biomedical research, medical technology as well as for eyeglass lenses, lenses for photography and cinema, binoculars and planetariums.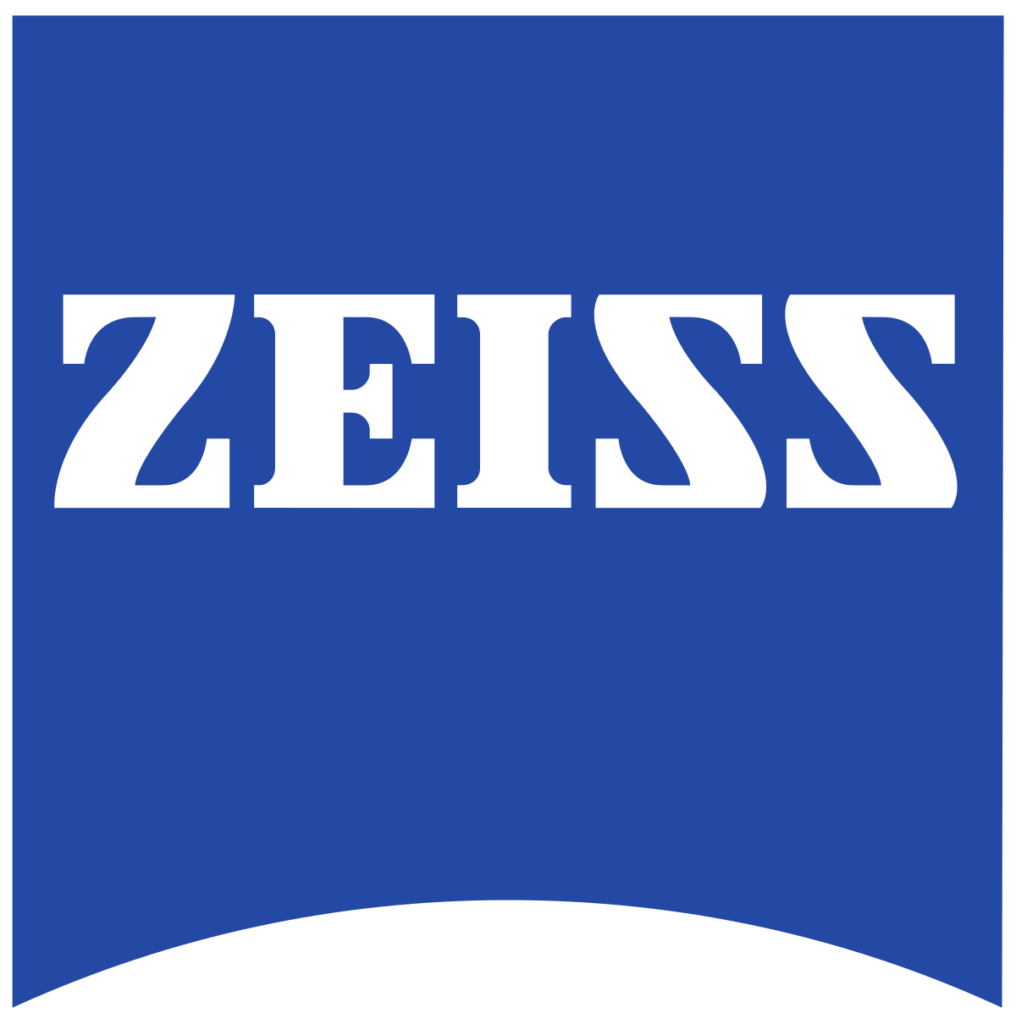 The challenge we faced was to unify all the leads generated in a customer acquisition campaign on a single platform in order to manage them quickly and easily.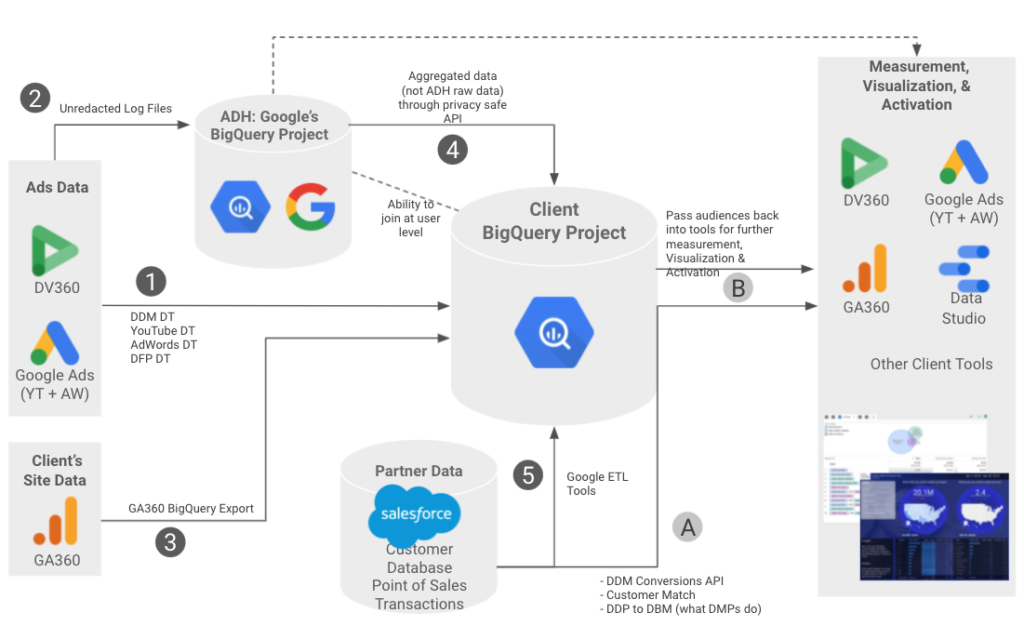 Solution
In order to manage each of the challenges, the following actions were carried out:
Generation of conversion landings and technical information.
Generation of audiences at the different points of contact.
Media buying on various platforms using bidding technology, full- funnel strategy and customisation of creatives for each customer profile.
Pre-qualification of the lead by call centre.
Project management through a technological platform combining APACHE, ZEISS and sales teams from 16 clinics.
Results
+43%
of treatments sold YoY
Increased the speed. (20h on average) with which leads are attended to and therefore, improved acquisition/conversion.
In addition, we were able to optimise media buying.