Challenge
Aire is a luxury brand in the health and wellness sector with spas in Europe and the US. Its product is unique in the world and has traditionally based its marketing strategy on a PR policy and collaborations with top-level media and influencers that generated organic traffic to its assets.
In order to strengthen its reach, AIRE needs to increase the acquisition of high-value customers.
Solution
Apache has developed a Paid Media strategy integrating Search, Social Ads and Programmatic channels with the Data & Analytics team, to identify the customer clusters with the highest conversion probability and the highest value ones to focus the purchase on those audiences.
Results
Having a data-driven mindset, we have learned about potential customers allowing us to forecast the probability of purchase and its value for each audience enabling us to optimise the investment by taking into consideration the value of each audience and platform.
ROAS evolution
328% increase in ROAS in Spain and 63% in USA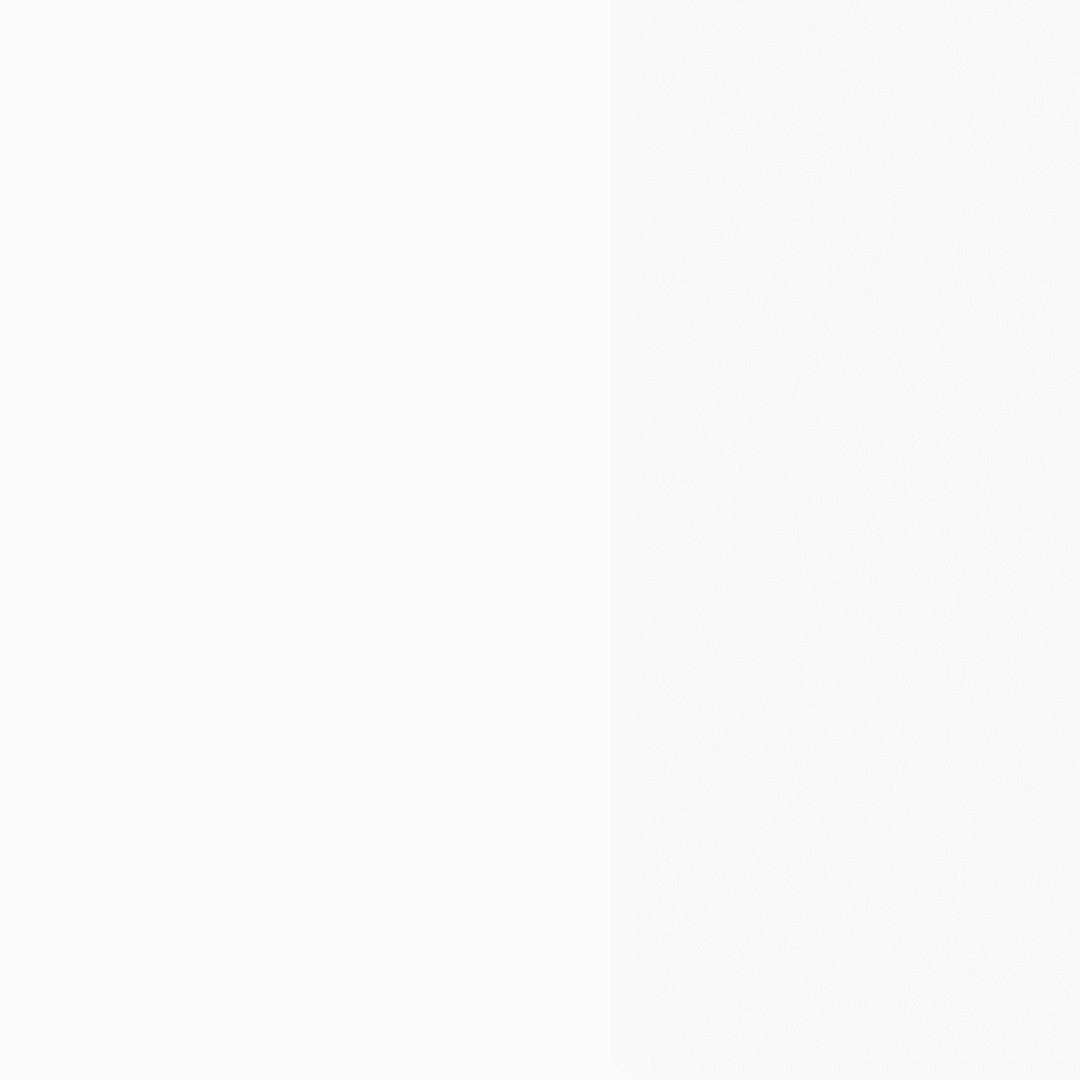 Evolution of the CPA
79% reduction in CPA in Spain and 37% in USA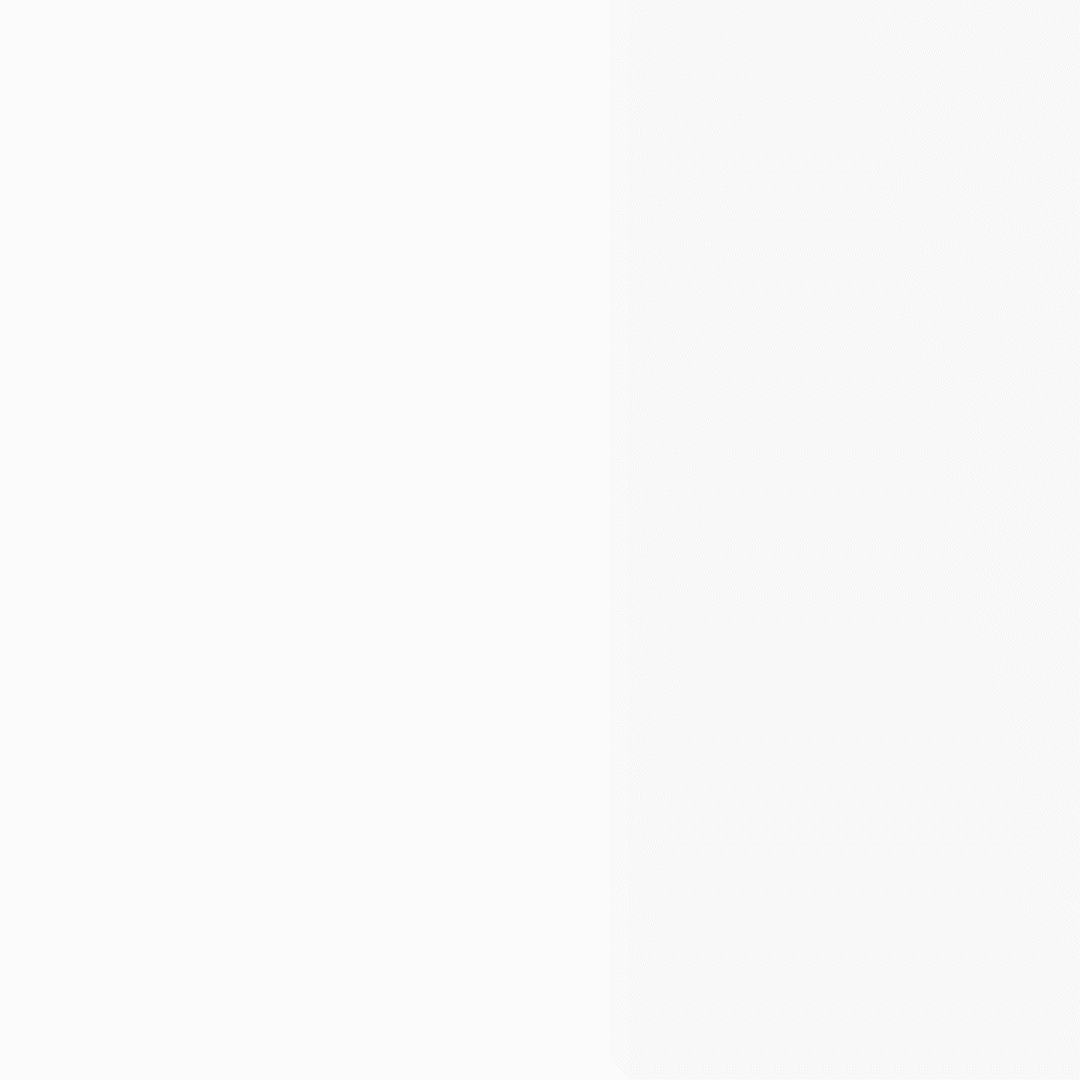 Due to the success of the stategy of Christmas AIRE decided to replicate the same strategy for all the campaigns of the year