Challenge
Apache is leading the media buying of the consumer division of Olympus cameras and lenses on South and West EMEA areas (6 countries) within the global Olympus brand. We are currently facing two major challenges
Mirrorless market, it faces resistance to change. The brand is competing with large leading brands such as Canon and Nikon.
For the hobbyist and lifestyle sector, due to the smartphone effect.
In addition, main marketing plans are decided on their Head Quarters, however they require a deep adaptation to each market. There are no solution that work in the same way at country, action or product level.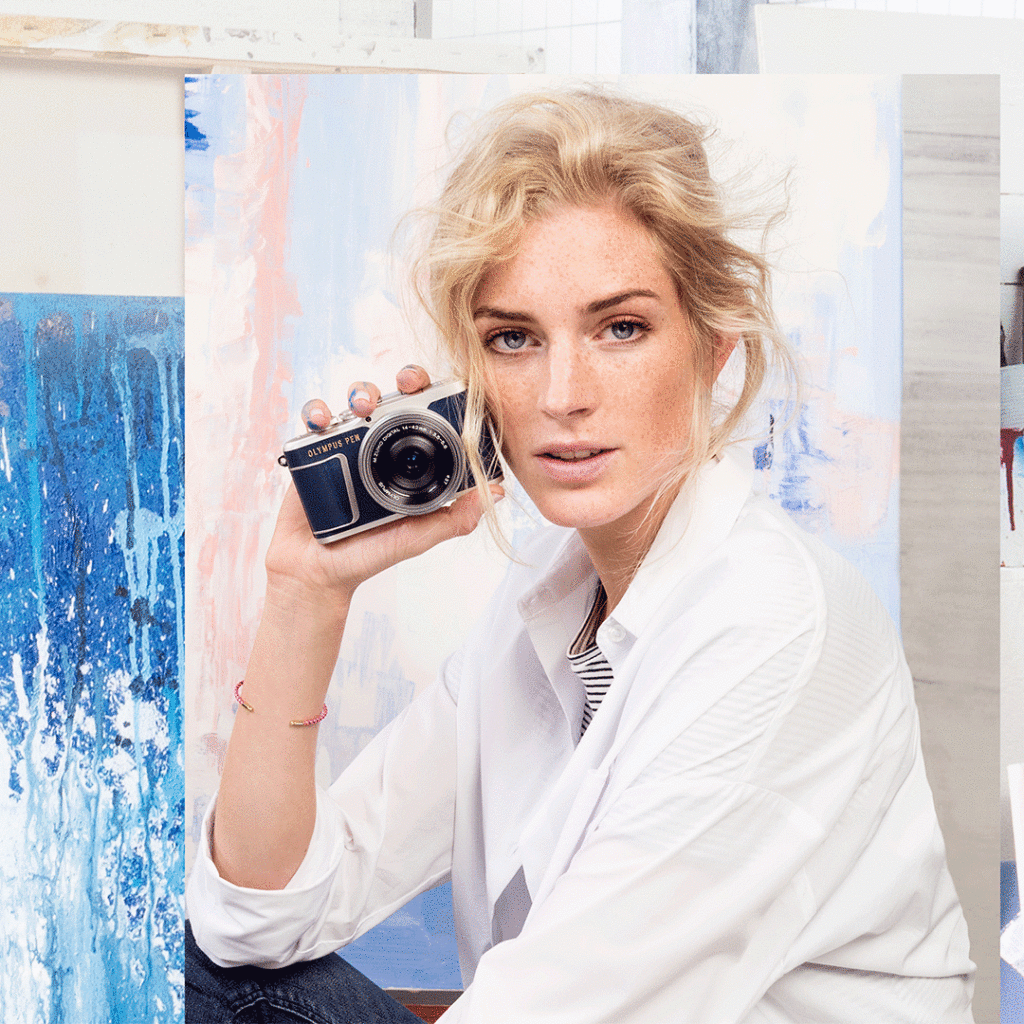 Solution
Apache teams work hand by in hand with the local Olympus teams to develop different digital actions, adapted to each market reality and giving a local approach to each campaign.
With a deep knowledge of the behavior of each market, an adaptation of messages and creatives has been developed for each campaign, reaching potential Olympus users with the message, the sector and in the appropriate medium to reach potencial Olympus clients.
Variations of actions have been carried out in markets such as West EMEA with a focus on synchronizing pull campaigns with influencer networks. South EMEA however has pivoted to programmatic campaigns supported by 1st party data and specialized media buying.
Results
11-26%
average online sales growth
-14%
reduction in acquisition costs
In a diminishing market due to the smartphone effect (up to 12% YoY), growth between 11% and 26% YoY has been achieved through digital channels thanks to the coordination between the off and the product teams to take advantage of absolutely all the opportunities to impact the potential consumer.
Apache has managed to improve and even surpass YoY plans, reducing acquisition costs by almost 14% on average and achieving cross-sales through each campaign.
---
Here some examples about the creativities of different campaigns for Olympus in several product categories
---